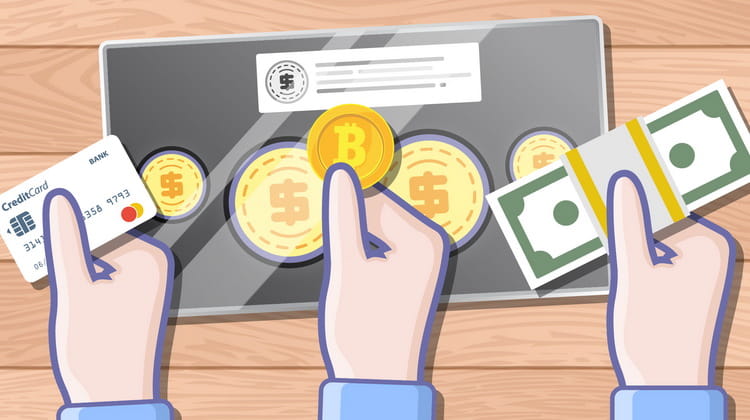 For admirers of antiquity, numismatics has turned not only into collecting but also in profitable business. The demand on coins is constantly growing, making it possible to earn on a profitable investment – coins of precious metals. Collecting originated in ancient Greece and turned into a popular "hobby of kings" during the Renaissance. Antique copies served not only as money, but as a work of art, and one of the reliable ways of investing. Over time, rare items increased in price (since 2006 the cost of some samples has doubled).
How to make money on coins?
Numismatics is one of the leading directions in terms of return on investments. The cost of different types of coins is constantly growing. It is easy to find commemorative, ancient and investment coins of different countries with current price on the Internet or in catalogs of gold and silver coins of the world. The main task is to find an interesting copy, buy it, wait a bit and sell with a surcharge. On average, selling one coin can earn up to 20% of its cost, if you deal with numismatics as a business.
Do you know? The ancient silver coins, available to the beginner collector, are the
Julia Soaemias' denarius, the mother of Emperor Heliogabalus (193-211 AD), and the emperor Heliogabalus' denarius (218-222 AD). These coins are part of the treasure of the Seven Hills of Rome found to the east of the Tiber River. These and some other medieval silver coins are incredible pieces of history that are over 2000 years old.
To make money on coins you will need:
small start-up capital (up to 200 dollars);
computer with an Internet connection;
communication skills, time, attention to details and patience;
knowledge of the subject.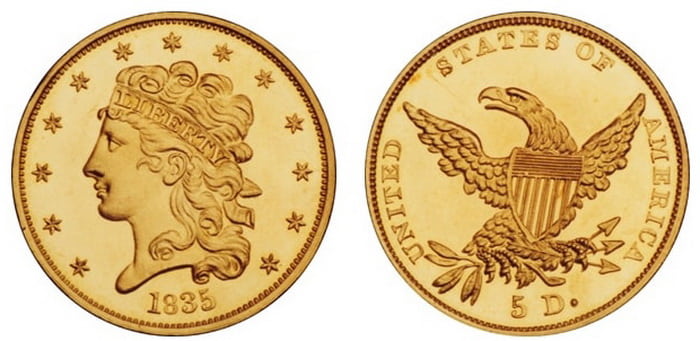 It is necessary to be ready, as in all new affairs, to invest money for the first 2-3 years, in order to get a decent profit afterward. During this time, you can earn a name on thematic auctions and forums, determine the authenticity of coins and learn how to sell coins via the Internet. Numismatics as a business requires certain knowledge. First of all, it is necessary to study the history of money circulation and a certain category of coins (ancient, rare, commemorative items). It is necessary to look through profile catalogs, communicate with numismatists, dealers, experts. In the future, it will help you to find profitable items for purchase/sale and not run up on counterfeits.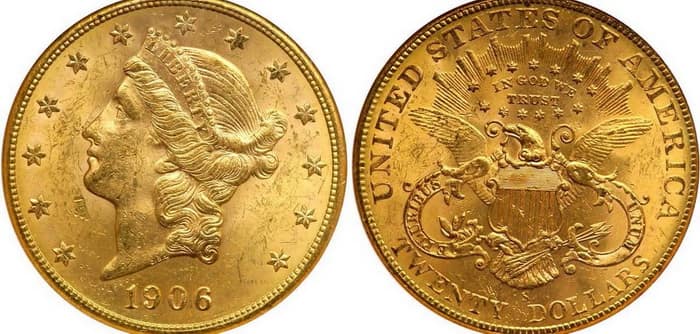 What coins are highly prized?
The difficult thing in numismatics is to decide which coins are in demand among collectors, where to find expensive items, how and where to sell them with great profit. There are several varieties of coins that would be interesting to numismatists (rare, commemorative, bullion). Coins of gold and silver have the greatest value. Their price is composed of the following parameters:
metal and weight;
circulation;
year of minting.
Coins from other metals (copper, tin, nickel) have virtually no numismatic value – they are in demand only if they have an interesting story associated with the circulation (for various reasons they came out in small circulation, were rejected or reprinted).
Do you know? On March 31, 2017, the most expensive coins collection for the entire time of the existence of numismatic auctions was sold. It included high-quality items, which are known all over the world for their rarity. The billionaire D. Brent Pogue and his father A.Mack Pogue have been collecting it for 40 years. This collection contained 681 coins (232 coins for sale) with a total nominal value of $ 969.14 and it was sold for $ 106.7 million.
Bullion coins
The easiest way to earn money on buying/selling coins is to buy bullion coins from gold at the bank's office. The central bank of the country issues new copies annually. Then they are sold everywhere. The advantage is that you don't have to dive into information, look for a buyer and determine the cost – the price depends on the weight, metal, and quality of the coinage
(Proof or Uncirculated).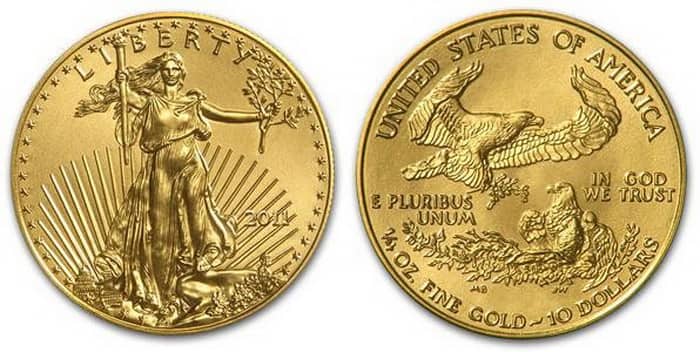 Examples of bullion coins:
"Sower" (USSR);
Golden Panda (China);
Philharmoniker (Austria);
Nugget (Australia);
Krugerrand (SouthAfrica).
In addition, buying and selling gold coins is not taxed at 18% (unlike gold bars), which means that spending will be negligible. The price of precious metals is steadily growing and valued all over the world. In the long term, you can get a significant profit (up to 30%) if you save the item in the original packaging or buy coins in the slabs and then sell at the best rate in a few years. Bullion coins are accepted all over the world, so you do not have to look for customers.
Commemorative coins
Commemorative items are an investment tool that allows you to expect a certain profit in the future. Such coins are in demand among collectors since they have numismatic value – the circulation is limited, and the quality is high. These coins are produced at mints in honor of some anniversary or a memorable event. Famous series are dedicated to sports, sites of interest, astrology, great personalities, military events and endangered animals.
Do you know? In the early and mid-1800s, few people were interested in collecting coins. Back in those days, unprocessed items and items ruined by the time were valued. However, in the 1930s and 1950s, collecting coins has become an exciting hobby. Newly-minted copies right from the manufacturer gained the greatest value.
The minting is made from some precious metal – gold, silver or platinum. All of them are produced as Proof, which means they have a matte surface and a matte detailed image.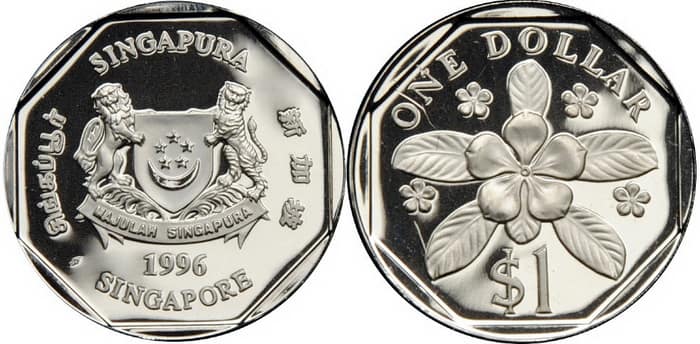 Do you know? In 2012, the Mint of England issued coins worth 2 pounds, dedicated to the 200th anniversary of the birth of Charles Dickens. The detailed reverse profile contains all the titles of the author's books. The circulation of the coin is 20,000 copies, which makes the cost of such a collection item four times higher than its face value.
The distinctive features of commemorative coins affect the cost:
themes associated with a particular event;
high quality of minting using manual labor;
limited circulation (no more than 15,000 pcs);
weight, denomination, metal, year of minting.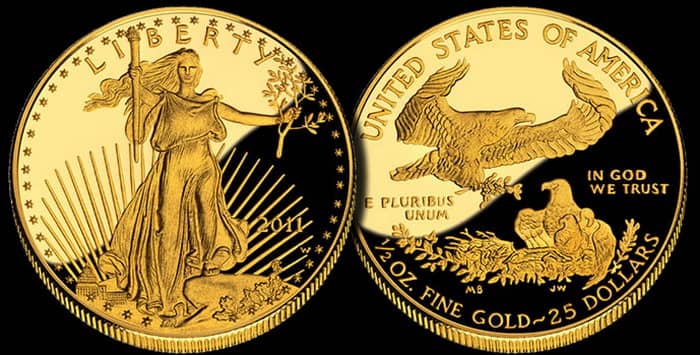 Thus, the price of commemorative coins is determined by its age, physical condition, the price of precious metal, artistic execution, numismatic relevance and limited circulation. The resale of such samples is not taxed at 18%, is often fast and practically devoid of risks.
Ancient coins
The biggest and fastest profit can be gained from selling ancient coins. You can buy a complete series from precious metal on forums or auctions and then sell each sample separately. But this category requires certain knowledge. To earn on rare items successfully, you need to study the catalogs constantly, communicate on the profile resources and be able to distinguish the counterfeit from the original.
Do you know? In early years of the United States Mint (from April 2, 1972), the dies for production were made manually and were used until worn-out or broken. This led to the fact that some coins of the current year were produced with the date of the previous year.
You can start with easy and understandable options for beginners, and with time you can learn to evaluate a certain category of coins for resale.