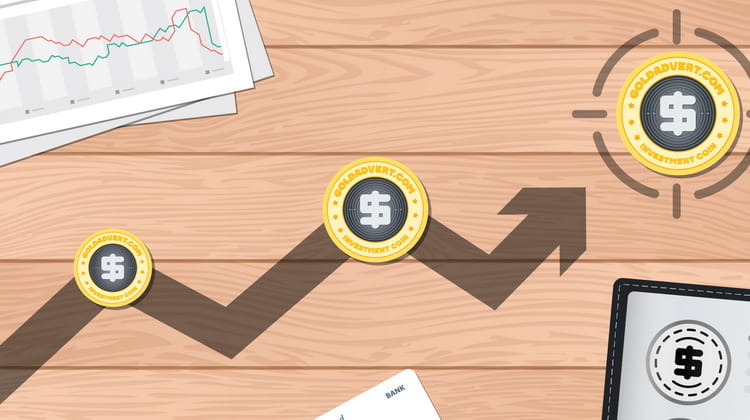 One of the most profitable and safe ways to invest is a purchase of coins from precious metals. It's aesthetically pleasing and it gives you an opportunity to gain a decent profit even with minimal investment. In order to understand how to gain maximum profit, it is necessary to study in detail what is a numismatics as a business, what coins are in high demand, where and how to expand your collection, and how to sell gold and silver coins.
Investment attractiveness of precious coins
Investing in coins made of precious metals is a win-win. However, it's a long-term project that brings profit only after some time. Coins of gold and silver never fall in price, on the contrary, their cost increases every year. If you invest in a purchase, in 5-6 years you can expect 100% profit (growth is up to 20% per year). Minimal investment is required to start collecting, and this is much more affordable and attractive than other types of investments (real estate, stocks, bonds, cash deposits)
Do you know? Gold coins can be sold almost anywhere in the world. Merchants are present in every major city on the planet. In times of crisis, gold will be in high demand. Selling precious coins is much easier and faster than other collectibles (paintings, antiques) due to their higher demand.
Advantages of investing in precious coins:
Availability. In any country, the central bank annually issues coins of different denominations, and then sells them through bank branches.
Maximum profit. If you buy gold bullion coin of 1 ounce, then you will get a good profit. The same advantages are true for commemorative and ancient coins. However, the numismatic value for the rareness, artistic and historical features will add even more profitability.
No extra expenses. Unlike gold bullions, investing in coins from precious metals is not subjected to 18% of VAT. If you buy coins in slabs, you also don't have to spend time and money on determining the authenticity, and pay a bank for storing a valuable item in its cells.
Aesthetic appeal. The leading medalists and engravers of their time work on coins' design. Images and techniques of performance are constantly improving. Recently, the Proof coins appeared, items of handwork with a mirror surface and a matte pattern. The value of such coins is very high.
Legality. Coins made of precious metals are legal tender.
Do you know? The price of gold fluctuates, but its value is out of time – the precious metal keeps purchasing power for long periods of time, while the US dollar, for example, has lost 98% of purchasing power since the creation of the Federal Reserve in 1913.
The coins made of precious metals don't take a lot of space (comparing to objects of art and antiques). This simplifies the storage and transportation.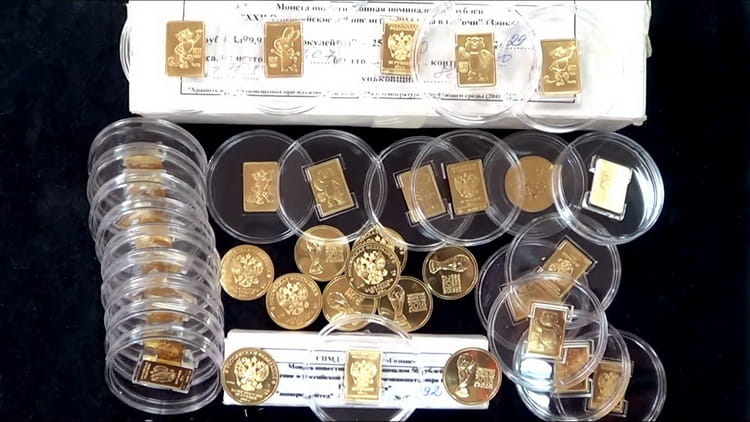 The basic rules of investing in coins
To competently invest in precious coins, you need to explore possible options, because ignorance will lead to a loss of money. The main criteria for successful selection are liquidity (ease of repurchase), trade dress and weight (it is recommended to buy items of 1 troy ounce – 31.1 grams).
Do you know? In 2010, the Spanish company bought the world's largest gold coin, the Maple Leaf, for $ 4 million. The specimet minted by the Royal Mint of Canada weighs 100 kg, is made of pure gold with a fineness of 999, the reverse is decorated with a portrait of Queen Elizabeth II.
Factors affecting the cost of coins:
quality and condition;
circulation of the coin and its rarity;
metal;
year of issue and mint.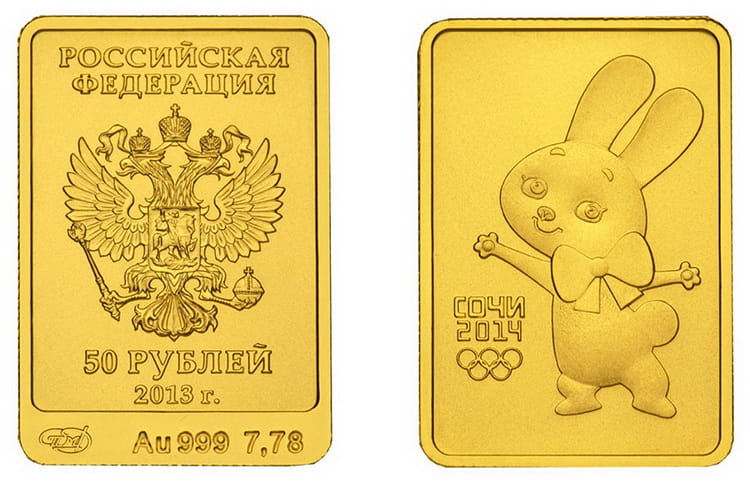 In the catalogs of gold and silver coins of the world, you can see the categories distributed by country, year, and metal. This information will help you to determine the type of coins for collecting. It is recommended not to focus on low-value, small or common items. It is much easier to sell rare coins which weigh more.
Do you know? From 1873 to 1878 the US Mint began minting silver dollars intended solely for the trade with China. About 10-12 specimens survived, the cost of which reaches $ 4 million.
What coins are in demand among investors:
Bullion – coins from precious metals, widely available for sale, and can be bought at the bank branch. There is no need to worry about their authenticity. These coins have the Proof or Uncirculated quality, and excellent price-quality ratio. There won't be a need to look for a buyer, since these coins will be taken back to the bank. However, if you need to make money on investment coins, you will have to wait for the growth of the price of gold.
Commemorative coins are made of precious metals, issued by series in honor of a certain event or anniversary. Their cost depends not only on growth of the price of metal, but also on factors such as demand, limited circulation and condition.
Ancient – rare items of gold and silver, with high artistic and historical value. This option is considered the most profitable, but to determine the authenticity and value of the coin, you will have to gain serious knowledge in the field of numismatics. The main difficulty is that you will have to find and buy really valuable and rare items in good condition.
Do you know? In 1823, in Mexico, there were 14 different mints. All of them used the same basic specifications, but different images.
If there is no certainty in authenticity, you can check it by yourself, but it is better to contact the appraiser. Antique and commemorative coins are often counterfeited. The quality of counterfeits is so high that only a professional can distinguish the original coin from a counterfeit. To avoid counterfeit, you need to work with major auctions, well-known dealers and collectors. Bullion and commemorative coins are sold in banks or via the Internet in slabs. Each item has a certificate with information about the degree of preservation of coins on the Sheldon scale.
Do you know? You could buy 400 liters (28.57 gallons) of cheap wine or 91 kg of flour for one gold coin in the UK.
Where can I buy and sell coins with profit?
A difficult thing in numismatics is to sell a coin at a good price. There are many ways and places, but each one has its own advantages and disadvantages.
Do you know?
Romans minted gold coins at an unprecedented speed. Between 200 AD and 400 AD millions of gold copies were issued and distributed throughout the Roman Empire. Wide spread led to the popularity of Roman money in Europe, especially in the UK.
Various resources are available on the Internet:
Numismatic communities – maximum rate, but in order to make a profit you need to earn the trust;
numismatic forums with auctions – high rate, but a long waiting period and commission;
message board – opportunity to sell at your price, a large number of scammers.
Sale of precious coins via the Internet is more mobile and profitable. There are many forums and numismatic communities online, where you will get help with the selling of an investment item.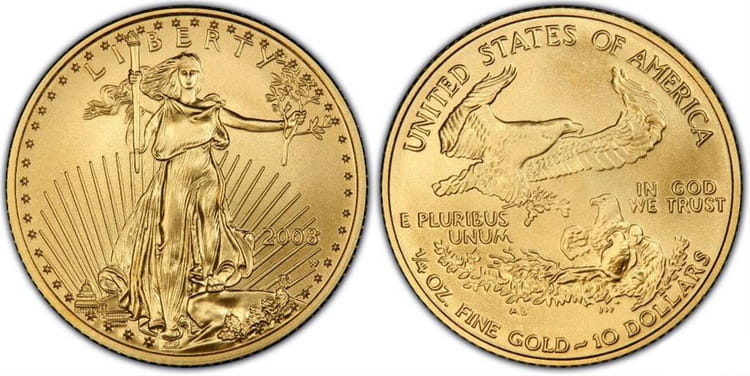 Offline sale places:
banks;
pawnshops;
auction houses;
antique shops.
Such methods of sale are beneficial due to high availability and the opportunity to get money immediately after the coin is sold. However, you can lose up to 2/3 of the cost in pawnshops and banks.